Inspira Medical Center Elmer has been named one of America's Best Hospitals by the Women's Choice Award® in 2020 for Obstetrics and Orthopedics. This is the third award for each service and signifies that Inspira is one of the top health care providers in the country for these specialties based on a review of nearly 5,000 hospitals.
The methodology for the America's Best Hospitals combines national accreditations, Hospital Consumer Assessment of Healthcare Providers and Systems (HCAHPS) survey results, and hospital outcome scores with primary research about women's health care preferences. It recognizes excellence in patient services based on robust criteria that consider patient satisfaction and clinical excellence. Additionally, each service line award has supplementary criteria that are specific to the service line.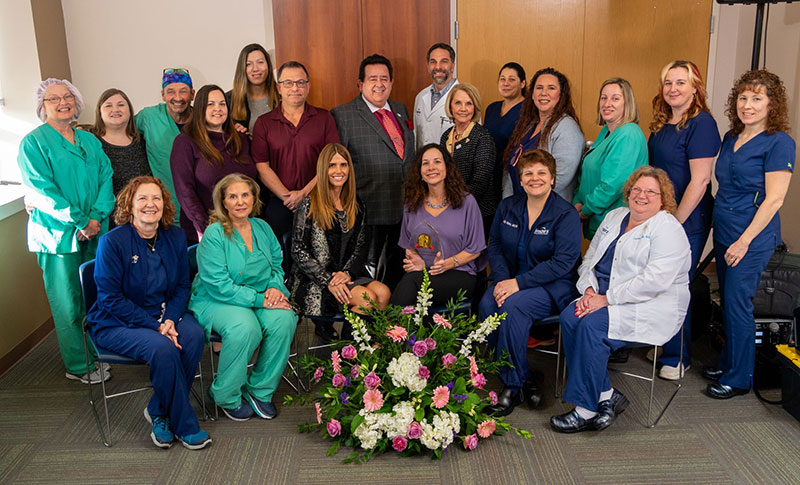 "We are extremely proud that Inspira Elmer's Obstetrics and Orthopedics departments continue to be nationally recognized as exceptional places to receive great care," said John DiAngelo, president and CEO of Inspira Health. "It is because of the dedication and passion of our staff that we have now earned a total of six Women's Choice Awards."
For more information about Inspira Health, please visit www.InspiraHealthNetwork.org or call 1-800-INSPIRA. To stay connected with Inspira announcements and work being done in the community, please join the conversation on Facebook and Twitter. Inspira is proud to be the Official Health Care Partner of the Philadelphia Wings professional lacrosse team.