PHILADELPHIA (May 17, 2023) – In recognition of comprehensive efforts to ensure diversity, equity and inclusion in its workforce and leadership, Jefferson Health has ranked nationally on DiversityInc's 2023 Top Hospital and Health Systems list.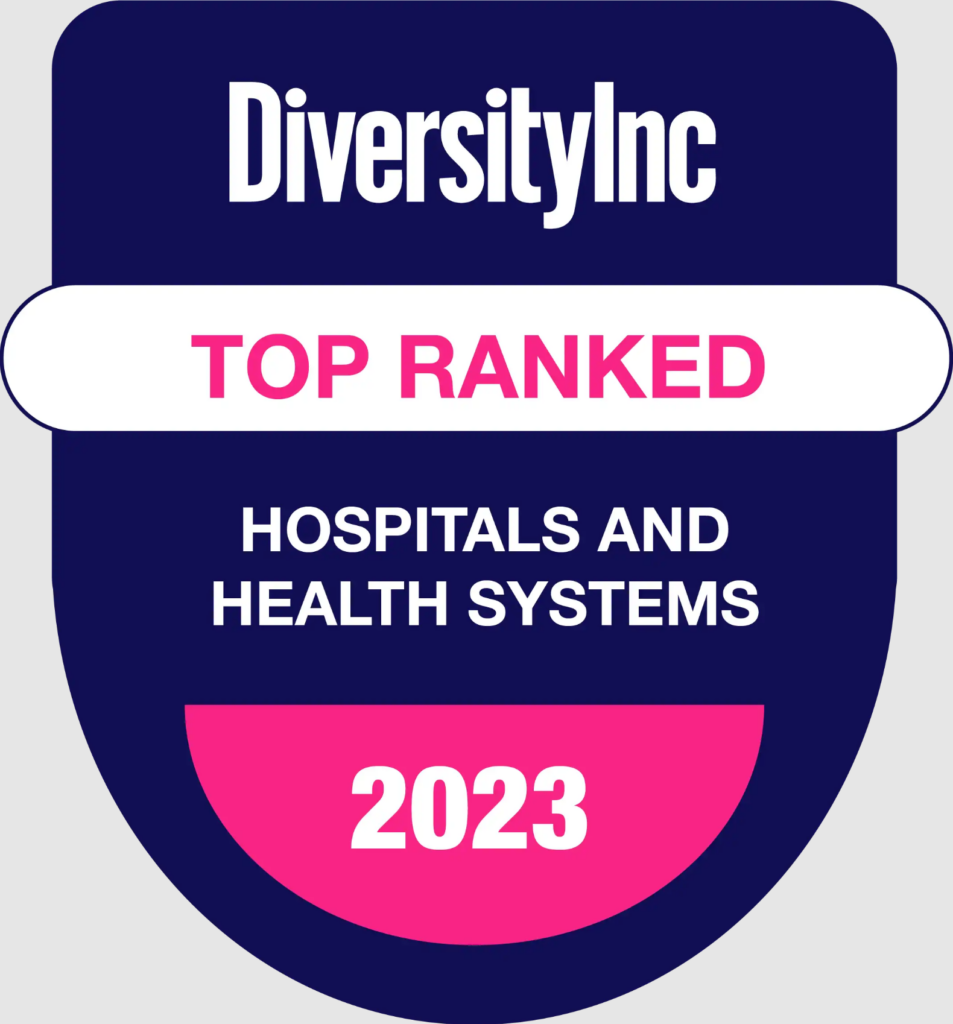 Jefferson Health ranked No. 13 on the list. The results were derived from survey submissions from employers in the U.S. with at least 750 employees. Companies were evaluated within the context of their industries on verified policies, practices and procedures.

"It's an honor to be recognized as one of DiversityInc's Top Hospitals and Health Systems. We remain committed to fostering an environment of respect, inclusion and belonging and to ensuring that our employees represent the diverse communities that we serve each day," said Lisette Martinez, MBA, EVP and Chief Diversity Officer, Jefferson.
Among the many ways Jefferson is working to ensure diversity, equity and inclusion among its workforce and leadership, include:

A board-approved comprehensive plan for diversity, equity and inclusion across Jefferson Health and Thomas Jefferson University;
Enhanced mandatory DEI trainings for Jefferson's 42,000+ employees; and
Benchmarks and dashboard tracking to improve diverse hiring across the health system.
DiversityInc's Specialty Lists assess companies on a metrics-driven evaluation without a preconceived number of companies on each list. Companies are evaluated on group performance, and the cutoff occurs when there is a significant difference between the top companies and the next runner-up.
"Since 2001, the DiversityInc Top 50 survey has become the external validator for large U.S. employers committed to promoting fairness," said Carolynn Johnson, CEO of DiversityInc. "These rankings represent evidence-based, superior human capital outcomes achieved only by data transparency and an unwavering commitment to workplace fairness for everyone."
The entire Top Hospitals and Healthcare Systems list and other specialty lists can be viewed HERE.