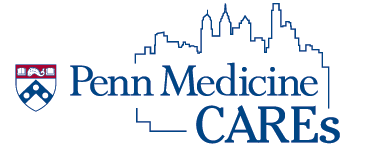 Penn Medicine Princeton Health staff donate their time and expertise, providing countless hours of volunteer work to improve the health and well-being of the community.
To help support their efforts, the Penn Medicine CAREs Grant Program offers grants that can be used to purchase supplies and other resources at the organizations where they volunteer.
So far, 20 grants have been made to help staff members support community services—with recent emphasis on COVID-19-related support services.
Through the CAREs Grant Program, funding has been provided to organizations that feed those facing food insecurity; assist the homeless with clothing and other essential needs; provide healthcare support to families and individuals in need; provide mental health support to children and young adults; assist with essential home repairs for those in need; and provide transportation and support services to seniors.